Orvieto
An Umbrian town on the border of Lazio and Tuscany, stands imposingly on a volcanic outcrop. Of Etruscan origin, it has a great artistic and historic heritage, including the Duomo, the symbol of the city and only example of Italian Gothic-Romanesque art.
Orvieto, formerly called "Velzna" by the Etruscans, has a large old town center with beautiful squares and places of interest, all reachable on foot. Some of the main attractions: Palazzo del Popolo, St. Patrick's Well, Torre del Moro, Pozzo della Cava, San Giovenale, and Orvieto Underground. For lovers of history and archaeology, you can visit the Etruscan necropolis Crocifisso del Tufo and the many museums of archaeology and ancient history.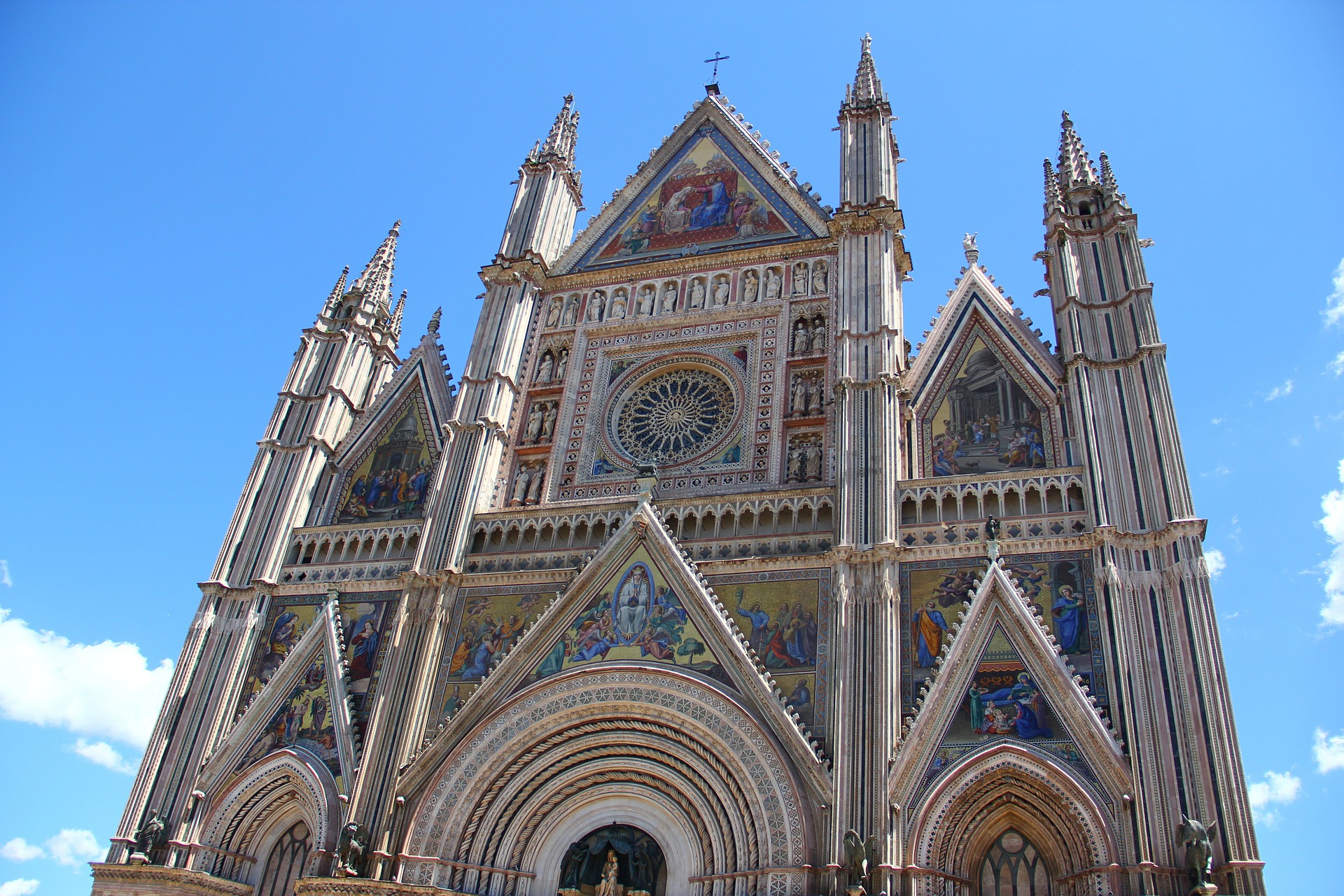 Throughout the year the city offers a variety of events, always ensuring a high level of entertainment and interest.
The most important events during the year are: Umbria Jazz festival, Umbria Folk Festival, Festival of the Italian Gelato, Orvieto in Fiore and the ancient religious and historical representations of Corpus Christi and the Palombella.
For more information about Orvieto and the surrounding areas, please visit www.orvietoviva.com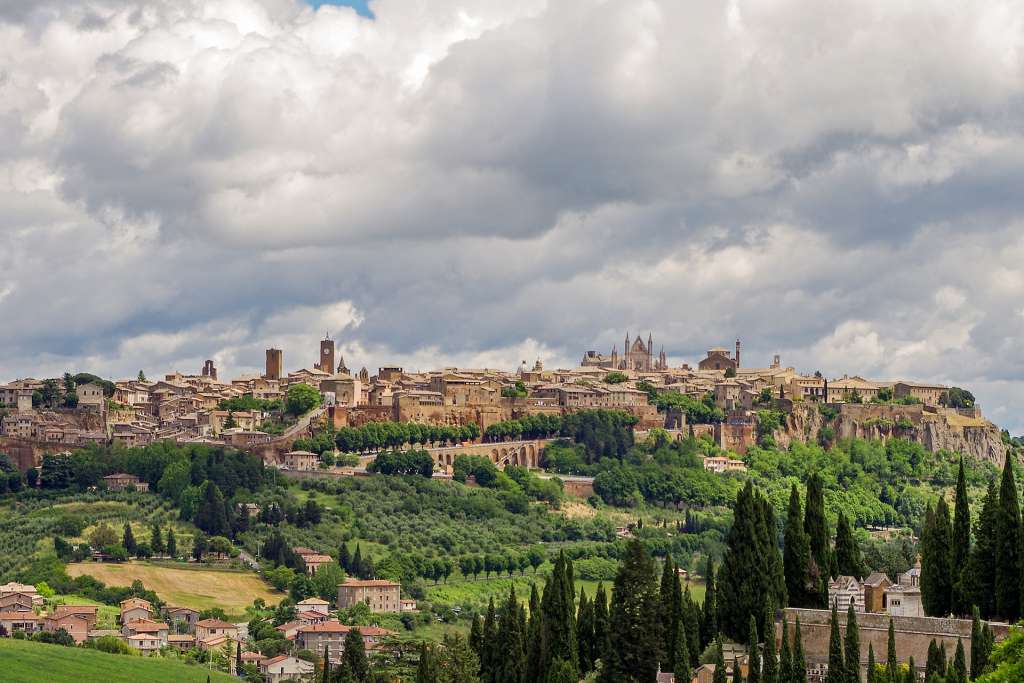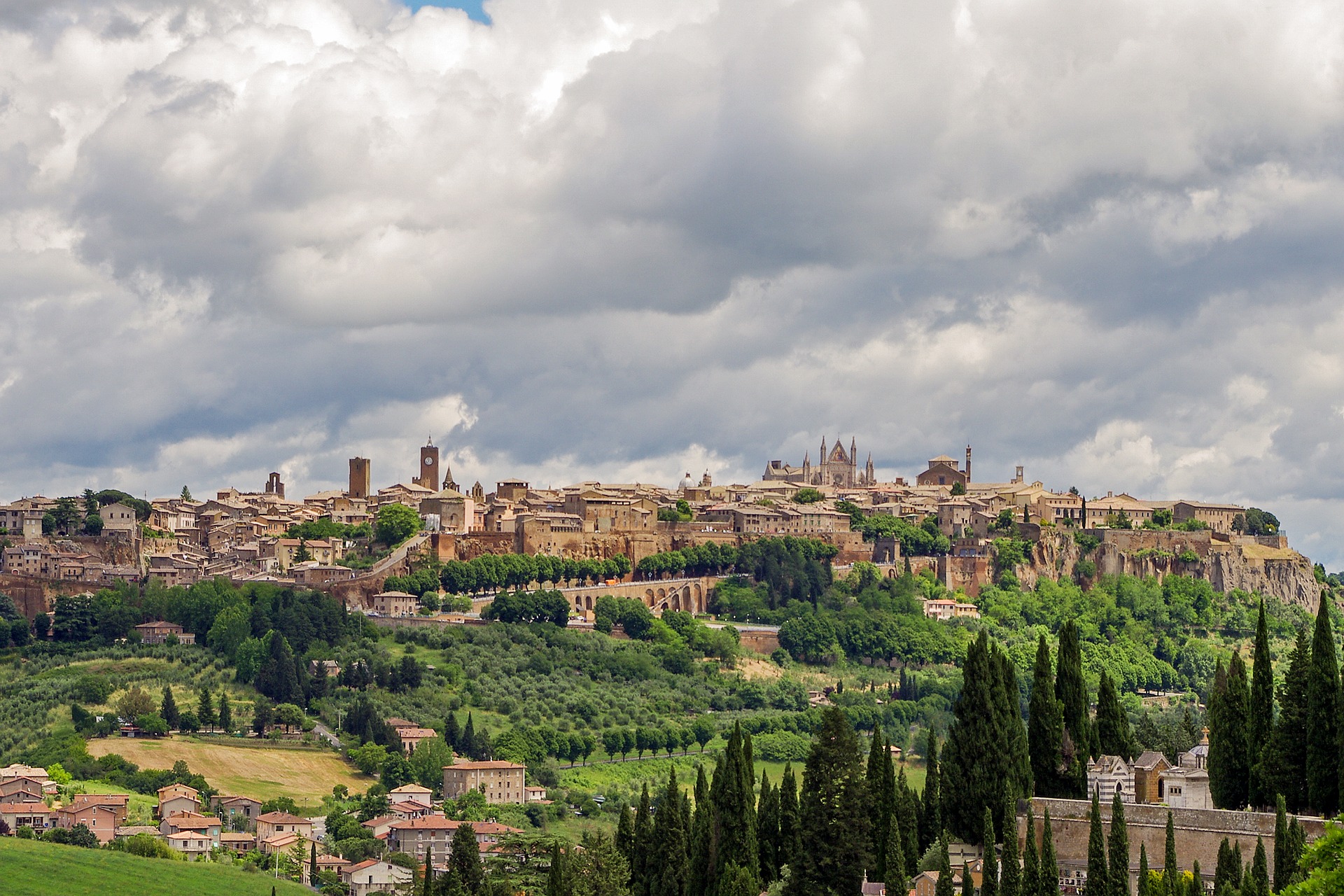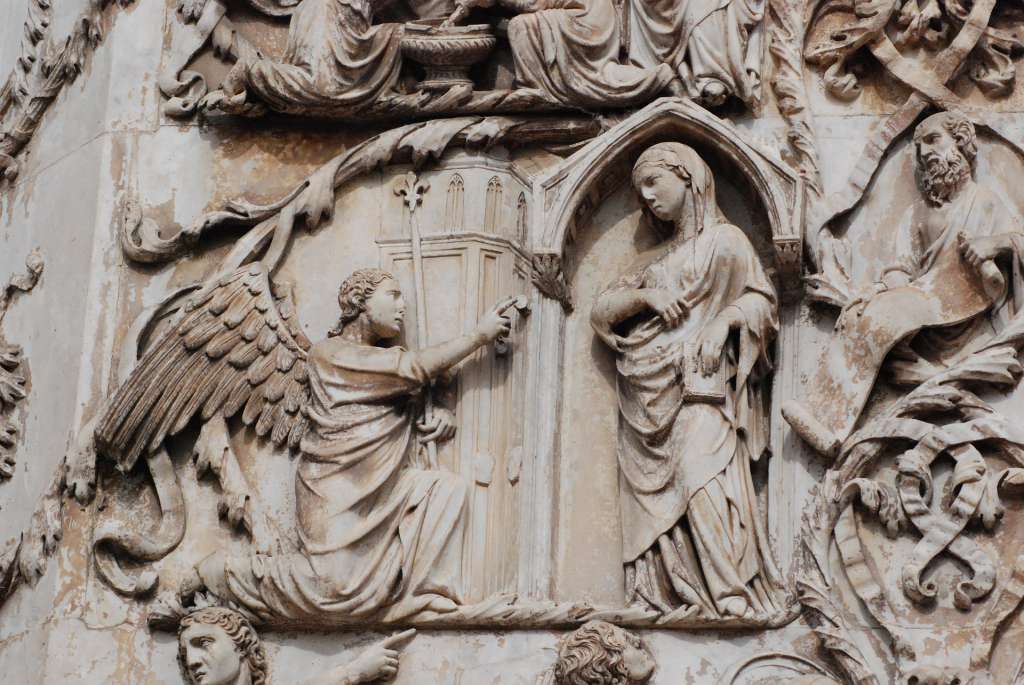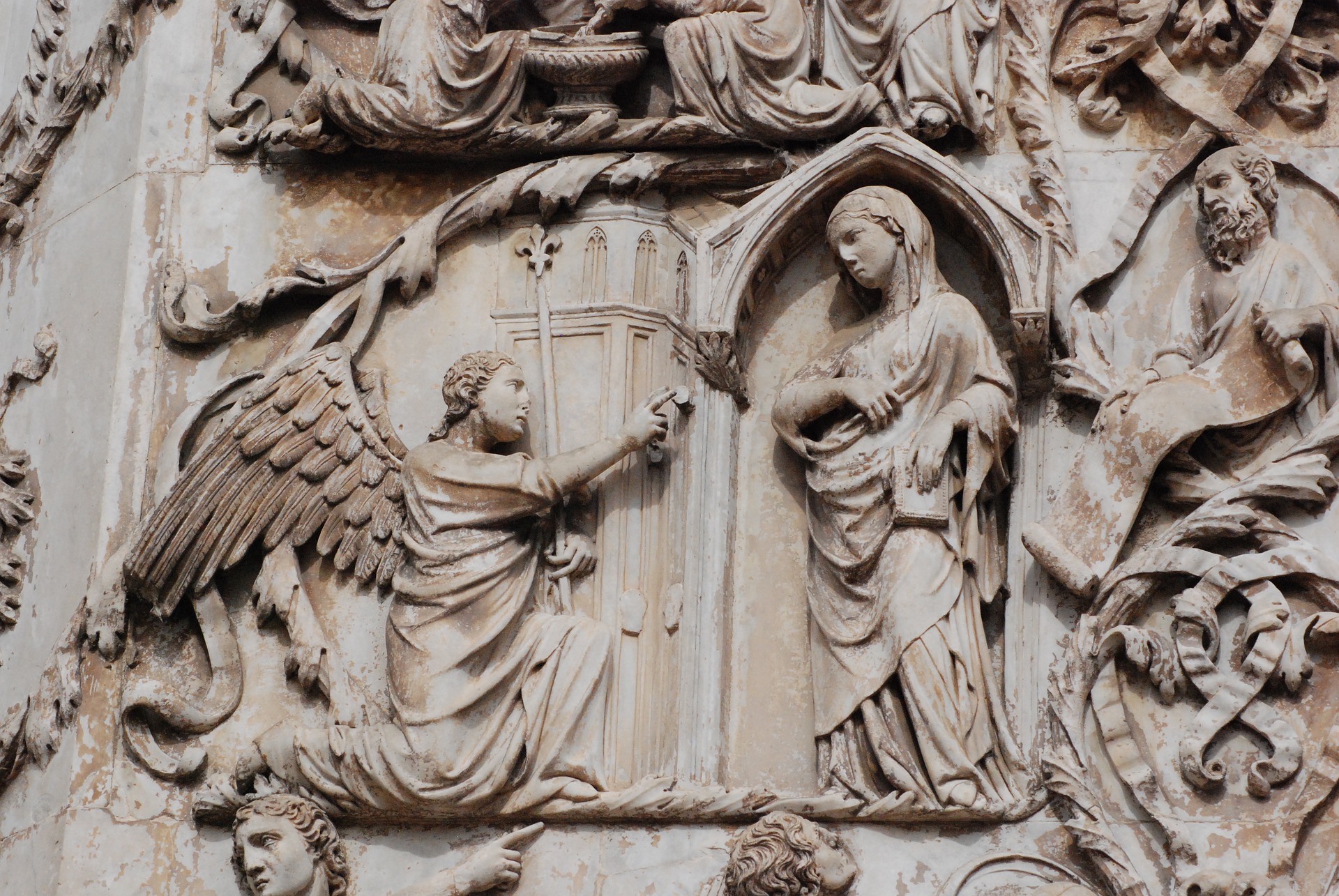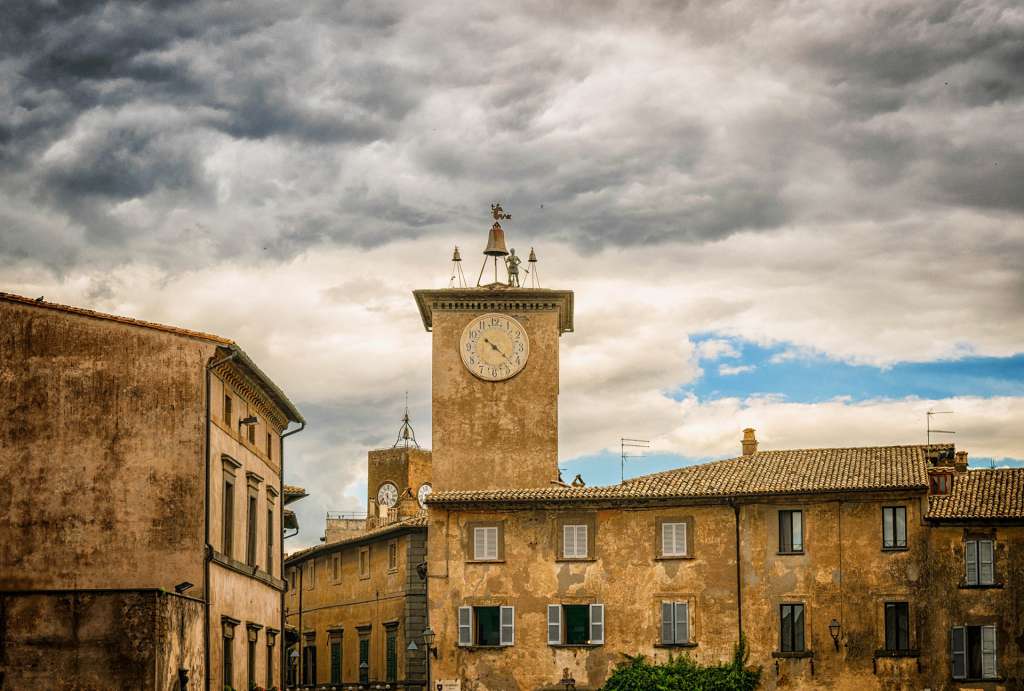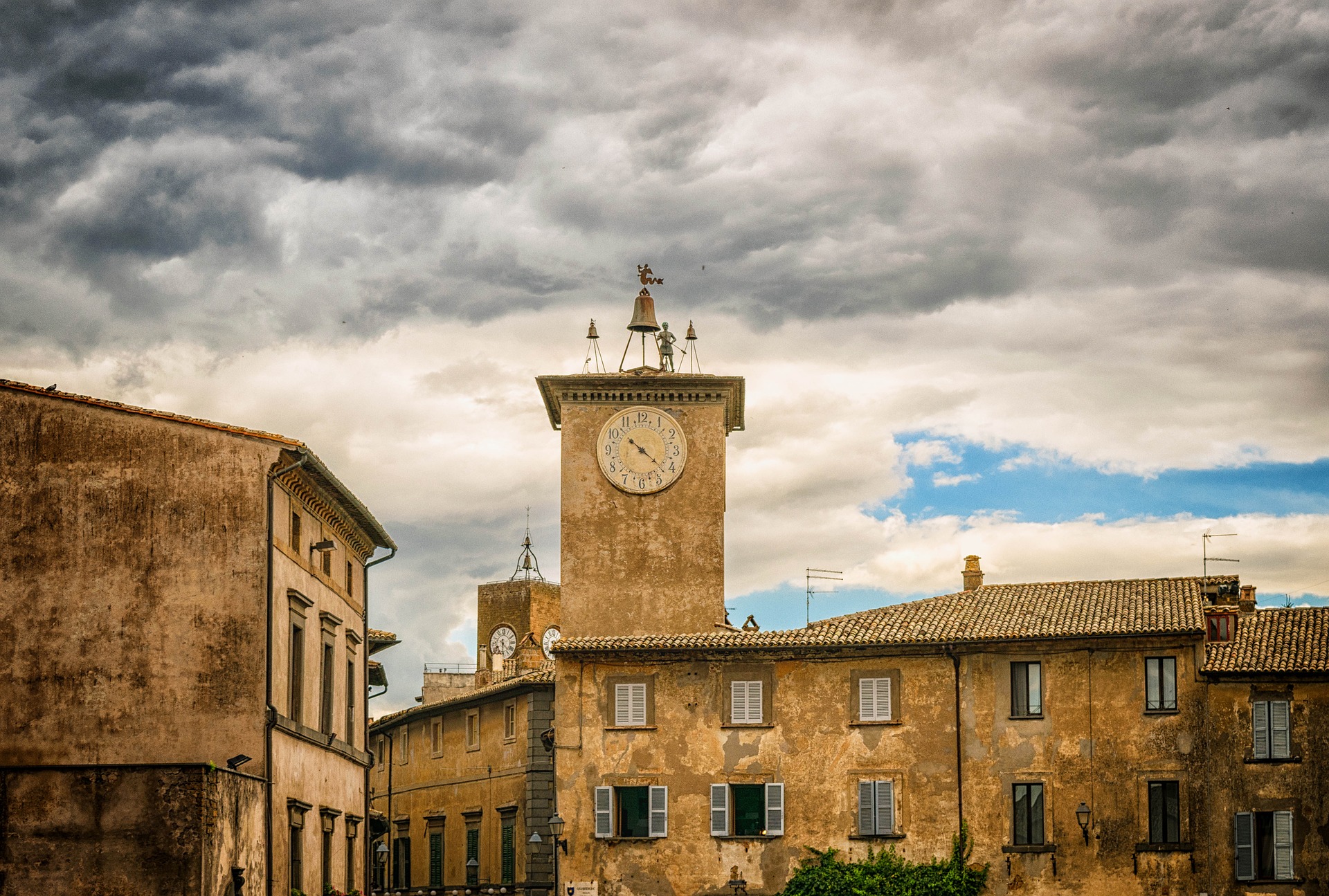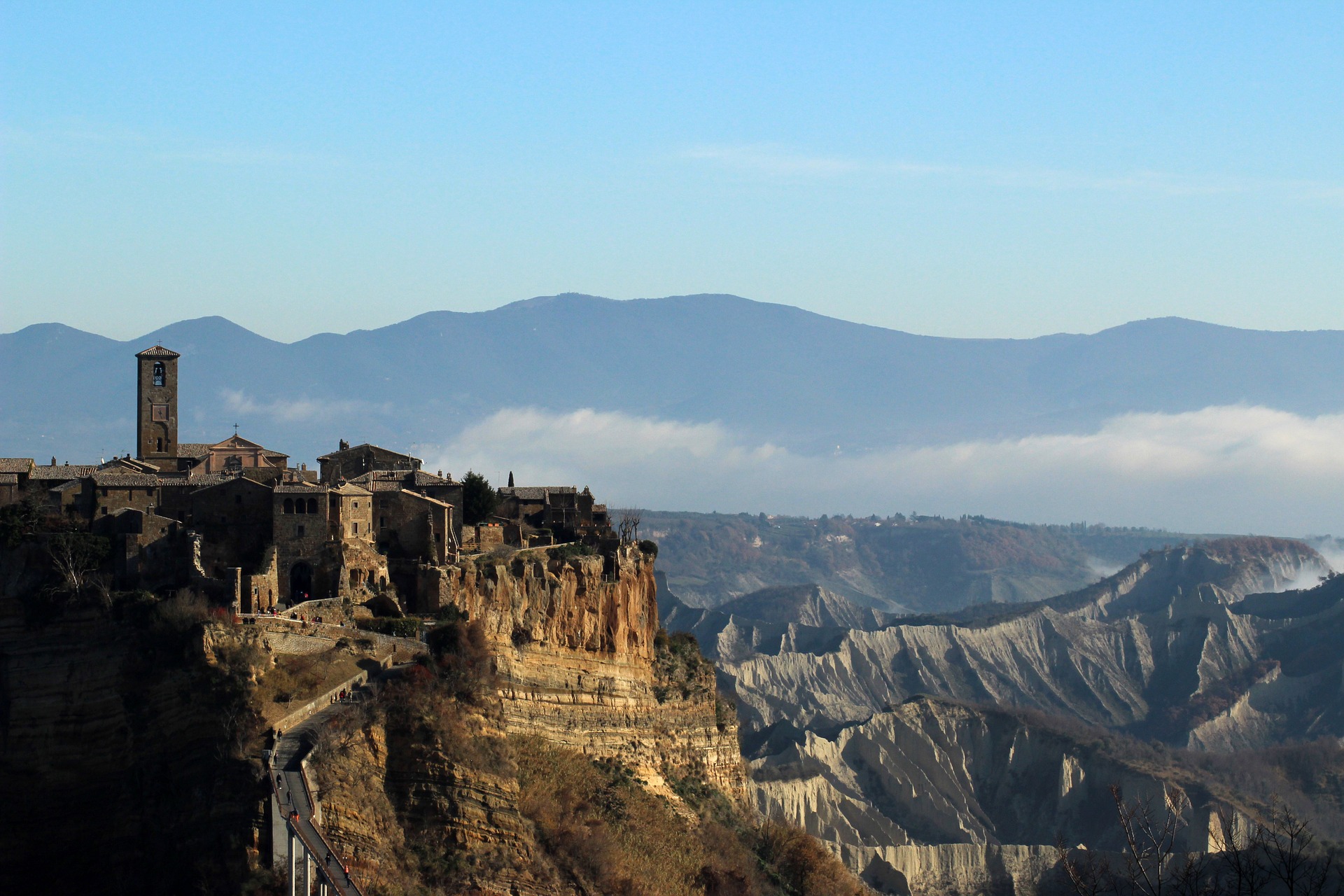 Bagnoregio e Civita di Bagnoregio
Just past the border of Lazio, you get to Bagnoregio, an ancient village of Etruscan origin. It was home to important families and the birthplace of Fra Bonaventura Tecchi (biographer of St. Francis).
The adjacent Civita di Bagnoregio, the heart of the city stands on a volcanic outcrop which is accessible only on foot via a bridge. Civita has become an important destination for visitors from around the world, thanks to its geological location and perfect preservation of its medieval architecture, both unique items in the world.
To access Civita di Bagnoregio you must purchase a ticket for € 1.50 per person.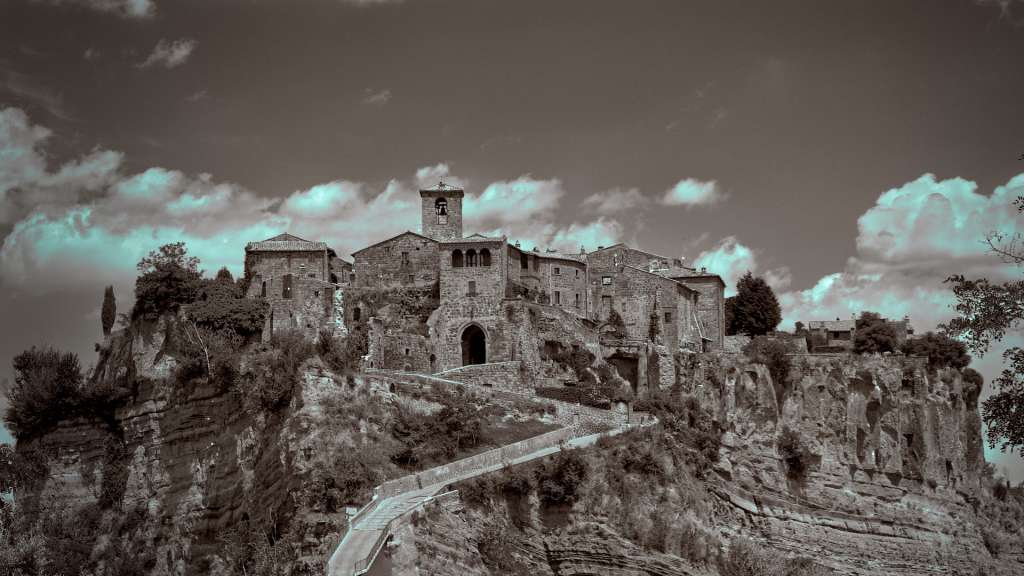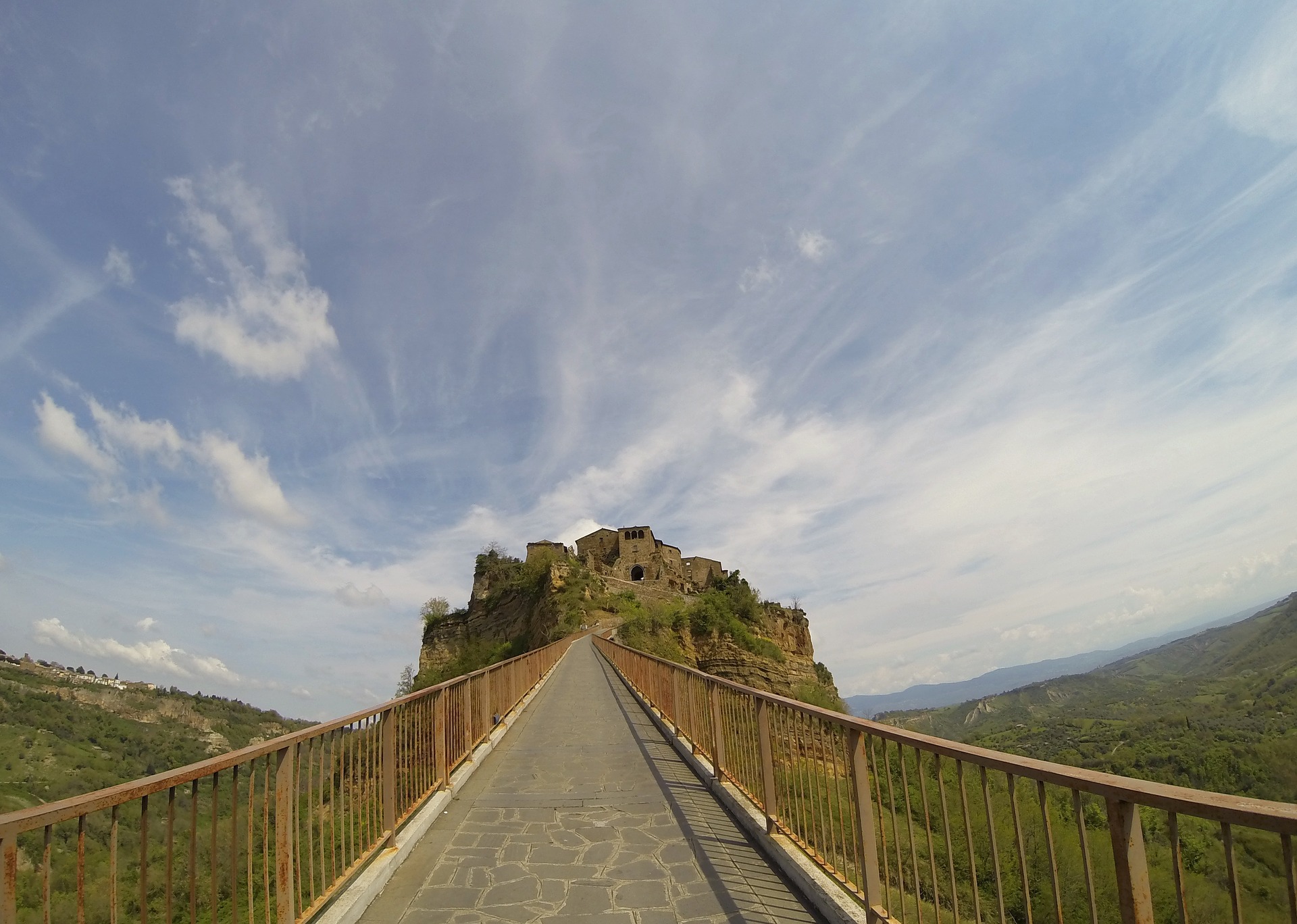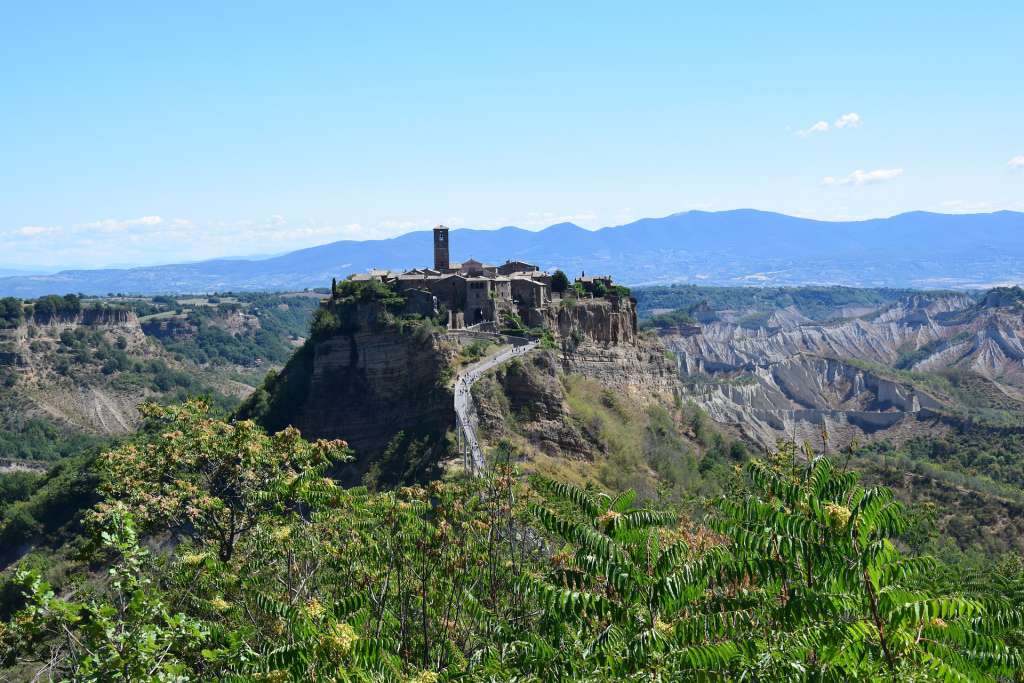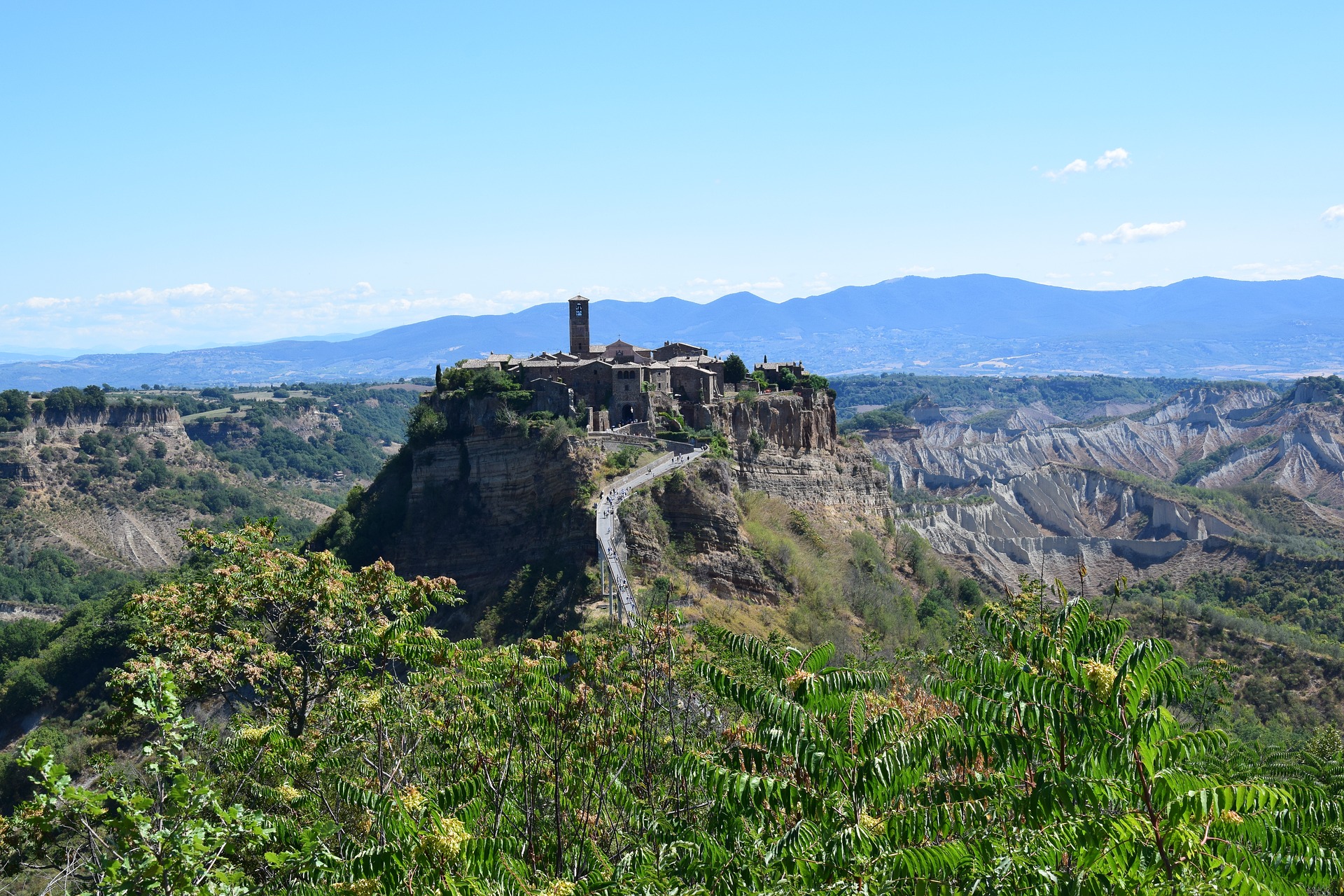 The city, formerly called "Novi Velzna" (the new Velzna) by the Etruscans, is located on the shores of Bolsena lake (volcanic in origin) and has always been closely linked to Orvieto.
Its main attractions are the Church of Santa Cristina, the Monaldeschi Castle, the islands Martana and Bisentina (visited by boat). The lake has beautiful shores and beaches for swimming, and many restaurants with typical dishes and Coregone a native fish of this lake.
Bolsena is home of the Eucharistic Miracle of Bolsena (1263).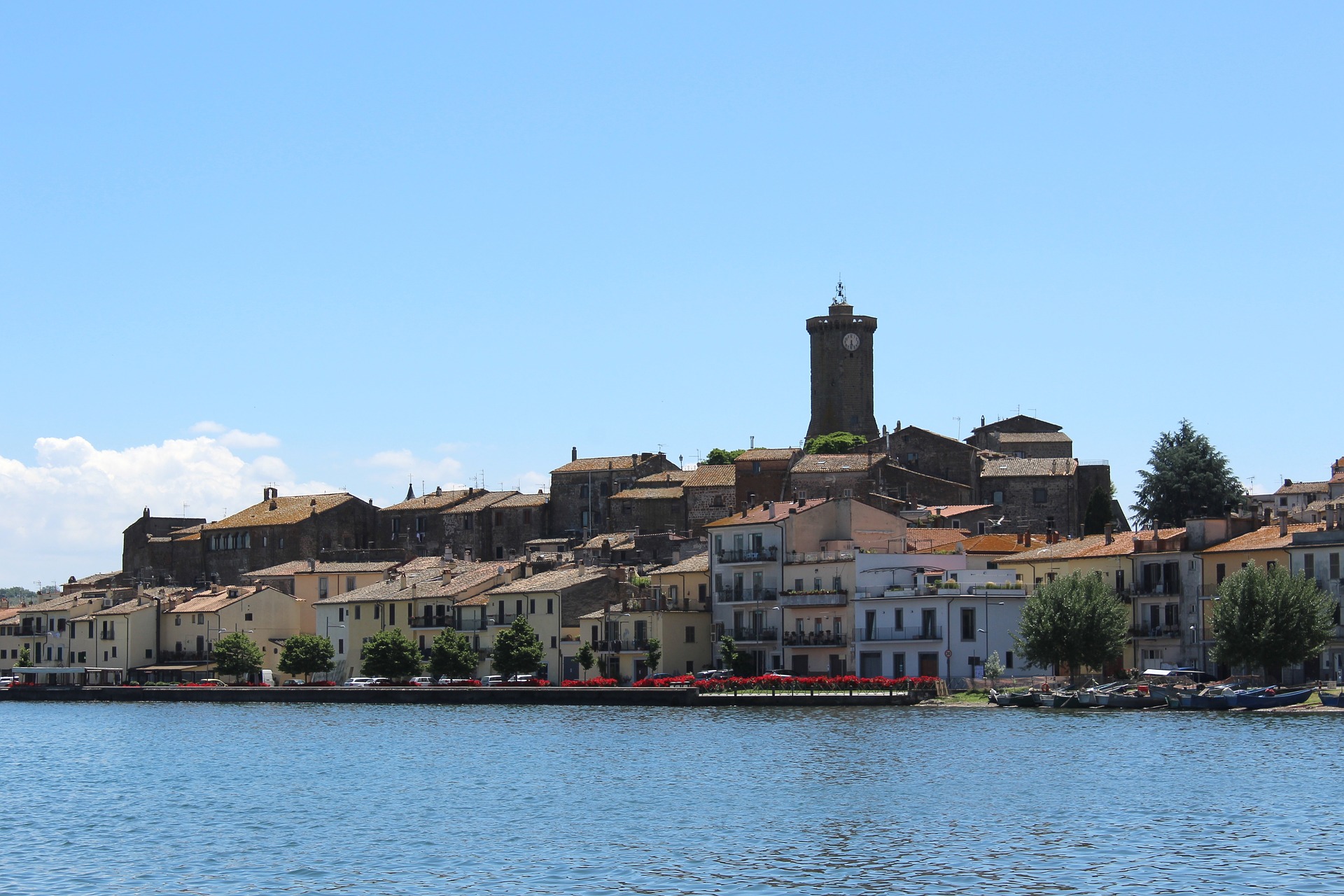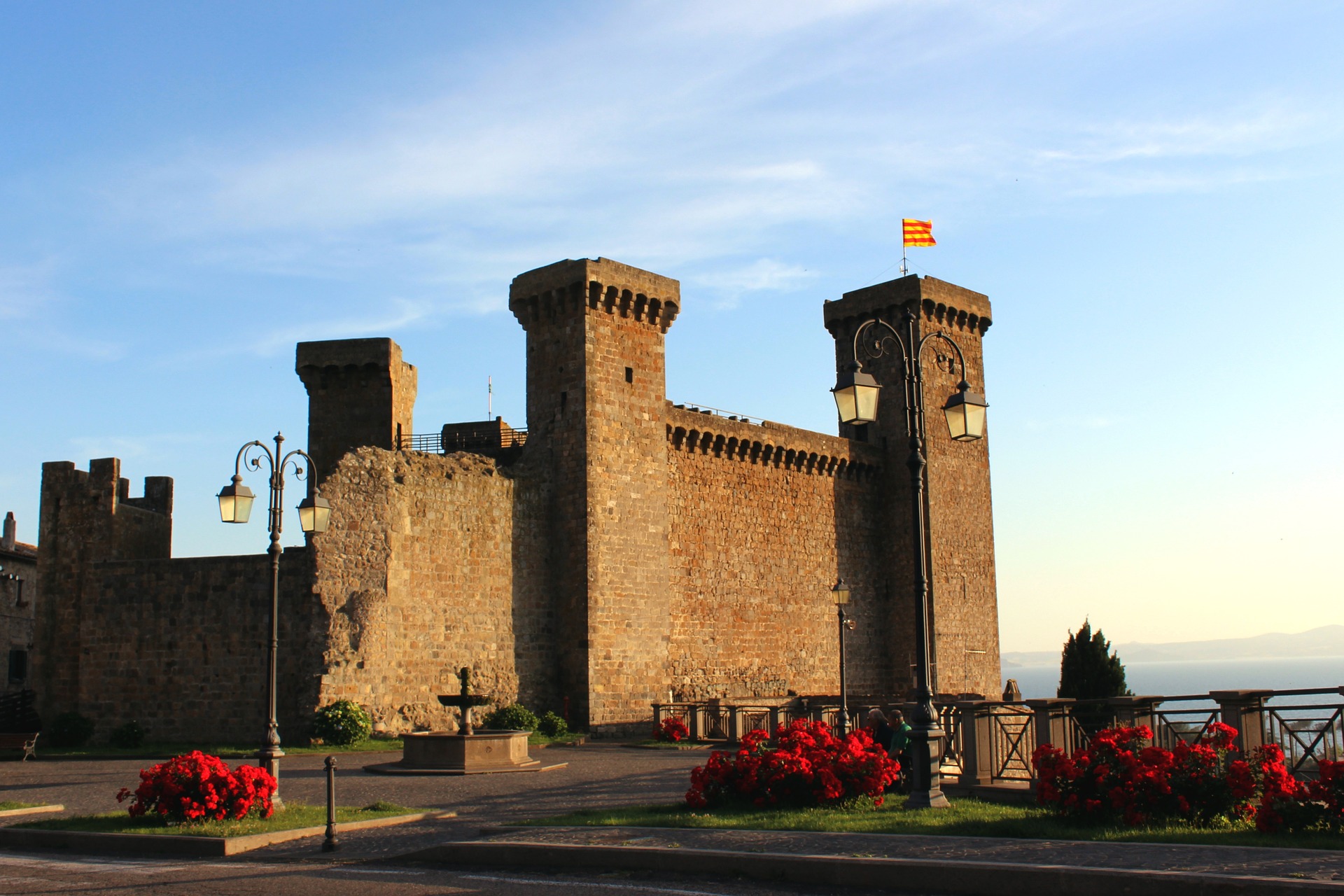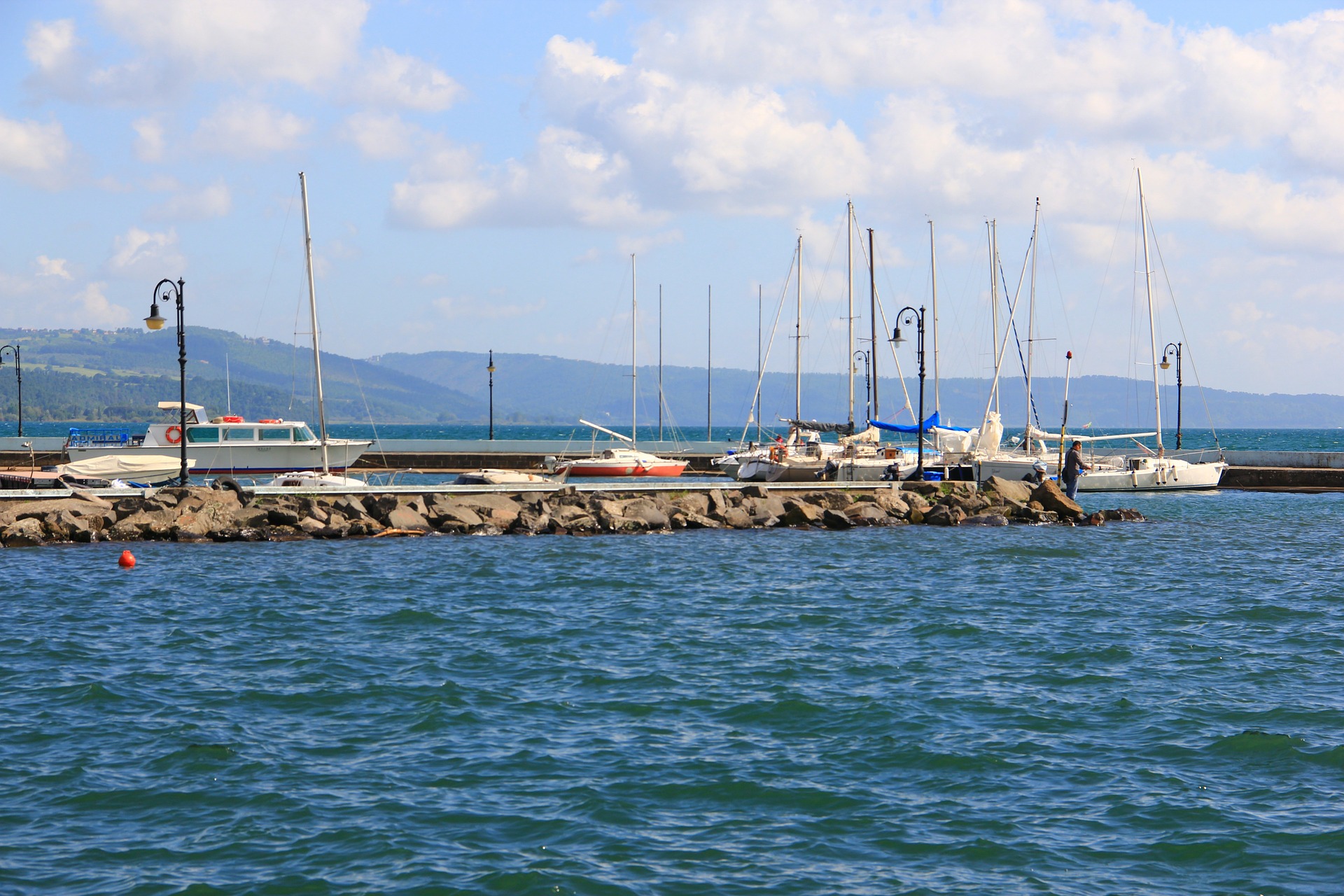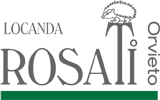 Loc. Buonviaggio, 22 / 05018 Orvieto (TR) – Italia